Diwangshu 'D.K.' Kakoty is an Indian digital 3D artist, gamer, game designer, game Q.A. tester and author; and the 3D Art Generalist (T.A.G.) and a major shareholder of the Indian entertainment conglomerate Kickster Enterprises. Also, he is a ninth-grade student in Delhi Public School (O.N.G.C.) Nazira.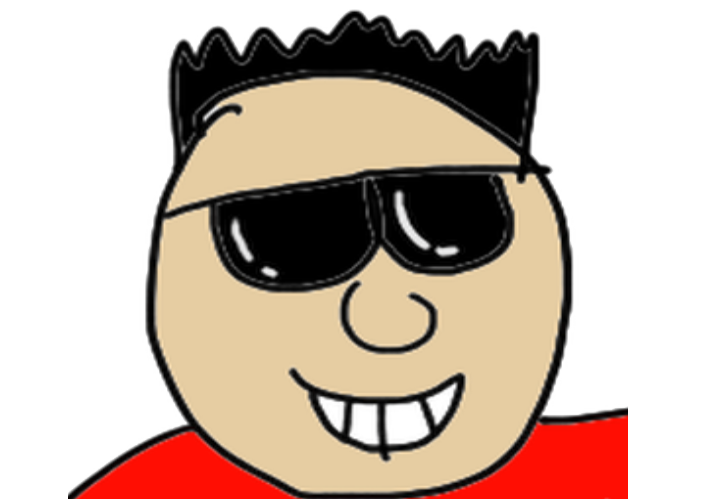 Diwangshu is currently working on A Thug's Ascension, Kickster's upcoming 3D open world action-adventure video game alongside his best friend and colleague Aditya 'CoolGamer4747AC' Chandra, the founder, owner, largest shareholder and the C.E.O. of Kickster. He is also a sports enthusiast and takes interest in football and badminton among others.
Diwangshu is currently 14 years old and lives with his parents and a younger brother in Assam, India.